Shaolin Martial Arts – The Key to Healthy Living and Self-defense
One of the major concerns that people have, especially with regard to women, is about their security.

Keeping in mind the hike in the number of assaults and rapes that occur both locally and nationally, it has become imperative for women to take self-defense classes.

At such a time Detroit Kung Fu can be the perfect answer for women. Unknown to many Americans, China has a long tradition of accomplished female martial arts masters.

The Michigan Shaolin Wugong Temple is offering courses for martial arts in Detroit and it is open to everyone, children as well as adults, regardless of your age or skill level.

People who are interested to join will be able to learn authentic Chinese mixed martial arts which will include dynamic drills to hone their reflexes, agility and aerobic techniques. The art form taught at the Michigan Shaolin Wugong Temple by Boris Layupan is called Yuejiaquan.

It emphasizes skill and mobility over brute force. Martial arts should not be seen simply as defensive training.
It is a tradition that has been passed down to generations and trains the body as well as the mind. This is the reason why meditation is as big a part of authentic Shaolin martial arts training as grappling, kicks and punches.

The Detroit martial arts taught at the Michigan Shaolin Wugong Temple focuses on all these aspects since the principles of Yuejiquan have evolved from the classic Shaolin traditions that were founded by Bodhidharma, or Damo, in the 6th century.

Madison Heights Shaolin Kung Fu trains students in meditation as the primary method to energize the body and mind. Women can now feel safe knowing that they are more than capable to protect and defend themselves and live happier, less stressful lives.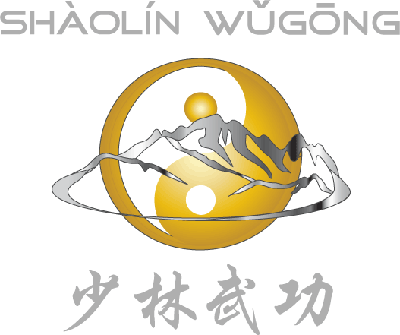 Copyright © 2016 - Michigan Shaolin Wugong Temple - All Right Reserved - Web Design by Asian Martial Arts Design
The Heritage collection is new to Bamford and
replica watches
was only released earlier this year. As its name clearly suggests, it's inspired by the looks of vintage Rolex watches. As an example, one of the earlier Heritage watches is the Bamford Heritage MilSub that's unmistakably inspired by the vintage MilSub made by Rolex in the Seventies for the British Ministry of
replica watches
Defense. It's a wonderful marriage of the old and the new. Joining the pack is the Bamford Heritage Explorer I, which draws ideas from the vintage Rolex Explorer I ref. 6350. Many of the lovely traits of the vintage Rolex Explorer I 6350 are found on this watch, including the glowing warm look of the gilt dial, the 3-6-9 dial
replica watches sale
configuration, and the unique textured honeycomb lattice dial. The honeycomb dial is a nice touch because
replica watches
it was only found on rarer versions of
replica watches
the 6350 Rolex Explorer.